KE Fibertec
---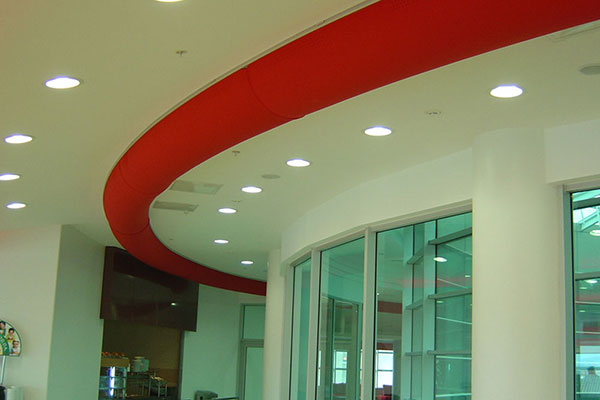 KE Fibertec North America Inc designs and manufactures textile ventilation systems (Fabric Duct) for draft-free air distribution in all types of rooms and applications.
They were one of the first fabric duct manufacturers established in the early 1970's and since then have grown into the largest fabric duct manufacturer in the world- and the only one with its one weaving mill. KE Fibertec NA is located in Edgewood, Maryland (north of Baltimore) and is equipped with advanced calculation software enabling its experienced engineers to simulate the solution and to offer the best technical support in the fabric duct industry.
KE Fibertec has established a reputation for offering the best fabric ducts on the market in terms of quality, aesthetics, performance, and industry advancements. Such as CradleVent, which is the first ventilation duct in the world to receive the Cradle to Cradle approval by theEPEA Institute in Hamburg, Germany. This program has been integrated as a key element of LEEDversion 4. The certification documents the sustainability of the product and the fact that KE Fibertec takes responsibility of its life cycle from Cradle to Cradle, ie. from production to recycling. CradleVent is their contribution to a future-proof and sustainable product for air distribution in office buildings, schools, laboratories, sports arenas, public buildings, and other comfort zones.